Equilease will lease all types of new and used equipment assets to help you grow your business. We take a flexible approach to providing lease financing across a wide spectrum of equipment classes and employ flexible solutions tailored to each of the industries we serve.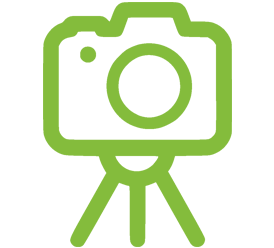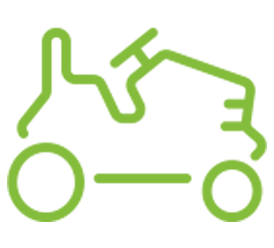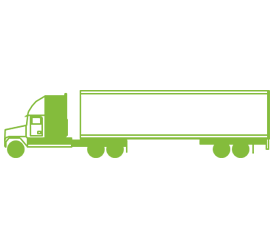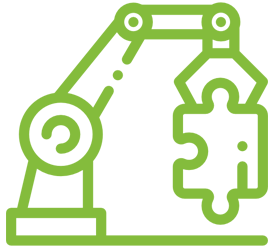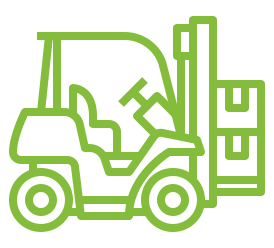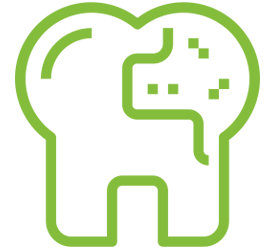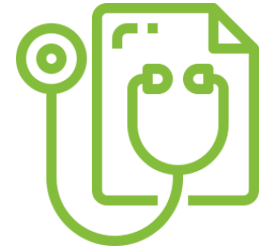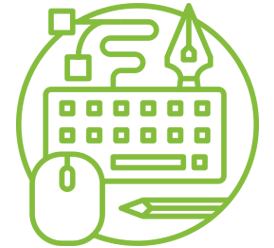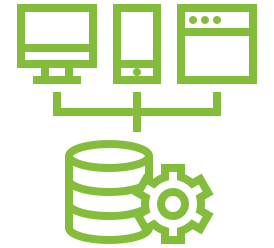 Equilease distinguishes itself from traditional equipment financing lenders by understanding your business. We offer support that only a smaller, privately owned financial services firm can deliver.
Speed
Other sources of financing often move too slowly to be effective, taking many days to provide an answer after reviewing a lease request. We understand that your business cannot afford to wait. You require simple and efficient financing which is why we strive to approve your request with unparalleled speed.
Service
We will work with you to find a plan that suits your needs and facilitate an equipment acquisition from the vendor of your choice. Our applications only require a business card worth of information and approvals are delivered quickly. You are our priority and our team is always available to help you.
Asset & Industry Expertise
Our experienced teams are experts in their field and depend on lasting relationships – they are invested in understanding your business.
Flexibility
We offer the flexibility and service that only a privately owned leasing company can deliver. Equilease will look at almost all ranges of equipment acquisitions including used assets, private sale transactions, and sale-leaseback.  We are experts at structure transactions to match your businesses' cash flow.
Accounting & Tax Advantages
Leasing offers many tax advantages – speak to your financial advisor to learn about all of them
With purchasing or financing the federal and provincial sales taxes must be paid upfront. However, with leasing the sales tax is made on monthly payments spread over the term of your lease.
Preserve your capital and bank line of credit for day-to-day operating expenses and unforeseen emergencies
Make small monthly payments rather than take a loan or have a large cash outlay
*We encourage you to talk your financial advisor to determine the most effective tax strategy for your business
Flexible terms
Payments can be arranged according to your expected seasonal earnings
Control the turnover and cost of your equipment
Financing can be arranged for most used equipment with flexible age restriction in most sectors
We offer a variety of leasing options which can be customized by our expert leasing advisors to meet your growth and profit objectives

Lease to own
Stretch/structured lease
Fair Market Value
Pre-approvals with no obligations
Sale leaseback
Equity take out on used unencumbered equipment

Upgrade equipment by returning it and trading-up
Flexible age restrictions on used equipment
Asset & Industry Expertise

Long Standing Industry Relationships

Speed & Ease of Execution
Simple and Efficient Process