about company
Equilease Changing
The Landscape
Equilease is an established lease financing company founded in Toronto in 1991. We offer equipment financing solutions to businesses across Canada.
Your business needs are constantly changing and you need a financing partner that can evolve with you as you grow. Equilease can assist you in getting the equipment you need to grow your business when you need it…quickly and hassle free.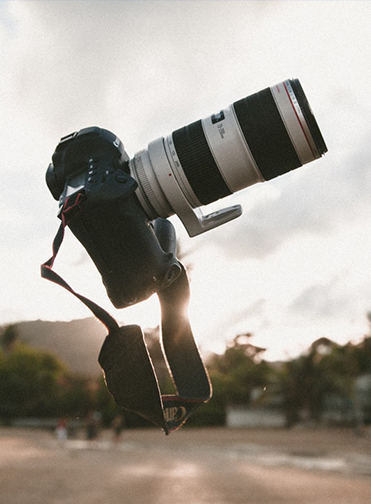 The Equilease Advantage
Equilease provides an alternative to bank-owned lease financing companies and is well positioned to provide capital equipment for customers and equipment vendors looking for the speed, flexibility and asset knowledge that only an independent leasing partner can provide.
How We Do It
01
Quick and simple application process with unparalleled decisioning speed. Equipment can often be ready for you on the same day.
02
Our experienced team are industry experts that understand the equipment usage and your needs. Equilease has been an industry leader since 1991.
03
Equilease can facilitate a wide variety of equipment acquisitions including new and used assets, private sale transactions, and structured transactions.